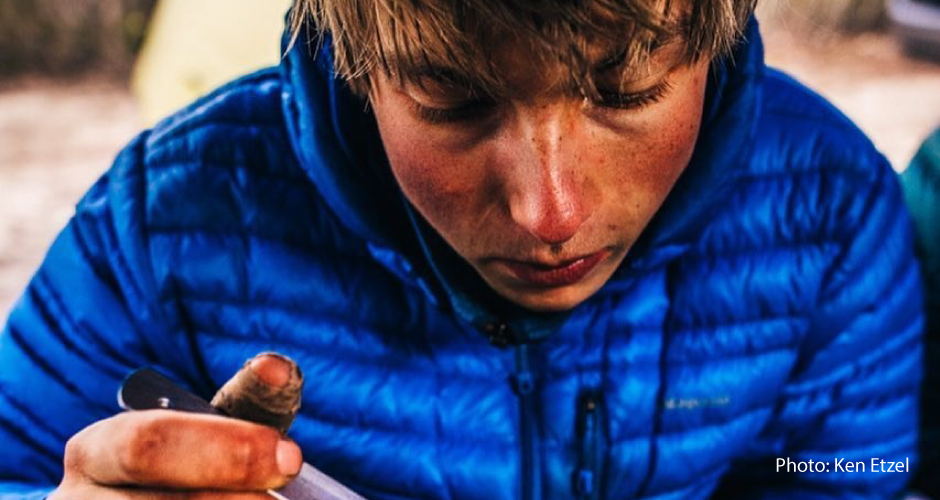 Have you ever wondered what top climbers eat to power themselves through the day? Well… we asked them for you!
In part one of our three part blog series, we had breakfast with Alex Megos.
Alex told us he can't look past a bowl of quark with fruit and oats for breakfast. Quark is a great source of protein and Alex can't seem to get enough of it!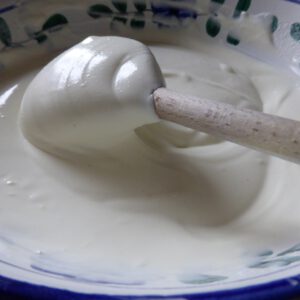 Ingredients:
– Quark
– Fresh fruit of your choice
– Rolled oats
– Dried fruit of your choice
– Honey
– Cinnamon
– Cacao powder
Method:
This one is super easy – just mix the desired quantities of quark, fruit and oats together in a bowl and flavour it to suit your own personal taste with a dash of honey, cinnamon and cacao power!
And now for a last word from Alex before he hits the training wall: Quark macht stark (quark makes you strong)!
Stay tuned for lunch with Pablo and Anabel and dinner with Petra Klingler!