Our story
KletterRetter was born back in 2010 when our founder, Dave and his wife Steph, were climbing their way around the world. It was then, during a hard climbing session, when Dave tore open a callus on his finger which formed a painful "flapper". This very moment was the inspiration to develop a skin care product with the specific needs of climbers in mind.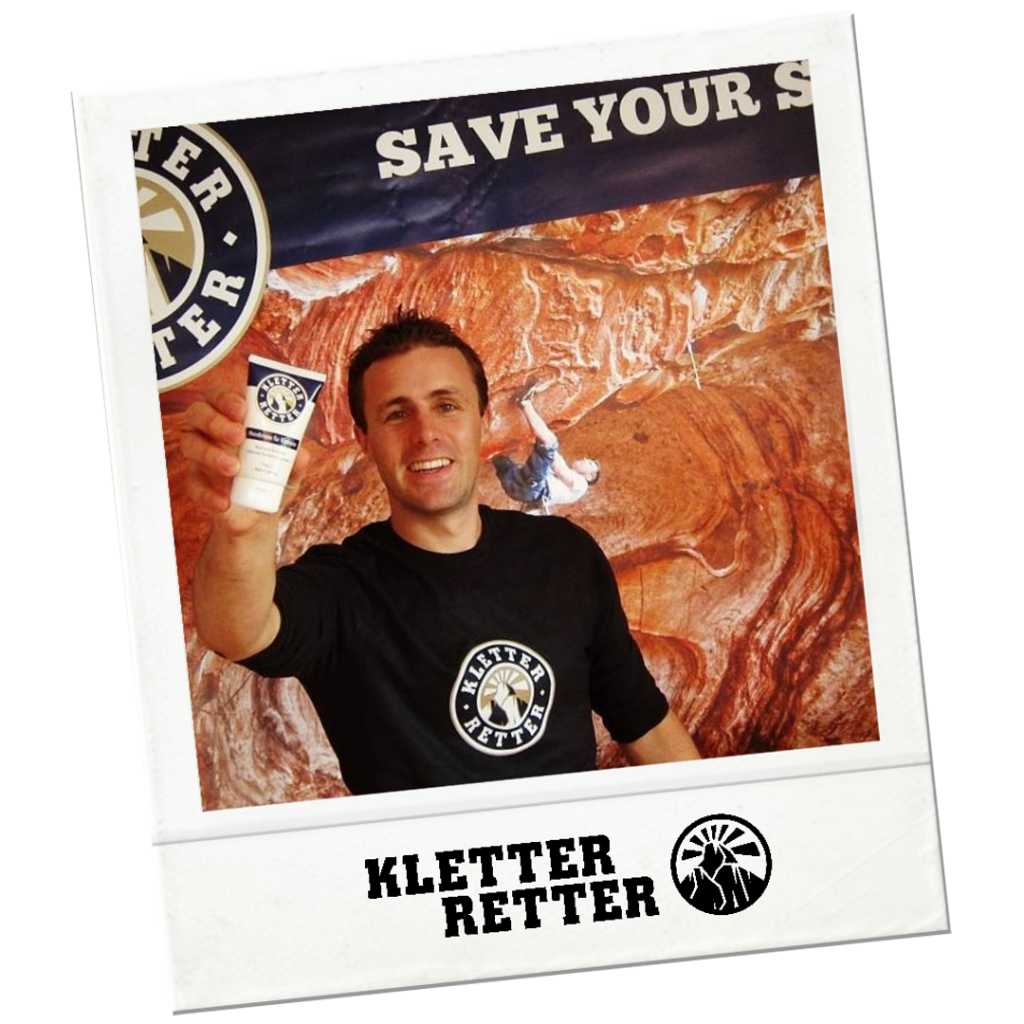 Saving climbers daily
The inspiration began to turn into reality when Dave started experimenting in his kitchen with emulsified wax and essential oils. After countless tests and a lot of learning about skin care and cosmetics, KletterRetter hand cream was born.
In addition to our famous hand cream, the ever-growing KletterRetter portfolio now includes chalk, finger tape, first aid, training products and more.
Products developed by climbers, for climbers
All of us here at KletterRetter aim to stand out as a company that focuses on high quality products and exceptional customer service. Many of our products are vegan and none of our products are tested on animals (we test everything on ourselves)!
Because we are climbers ourselves, we think like climbers and understand how important the right products are and how much difference they can make.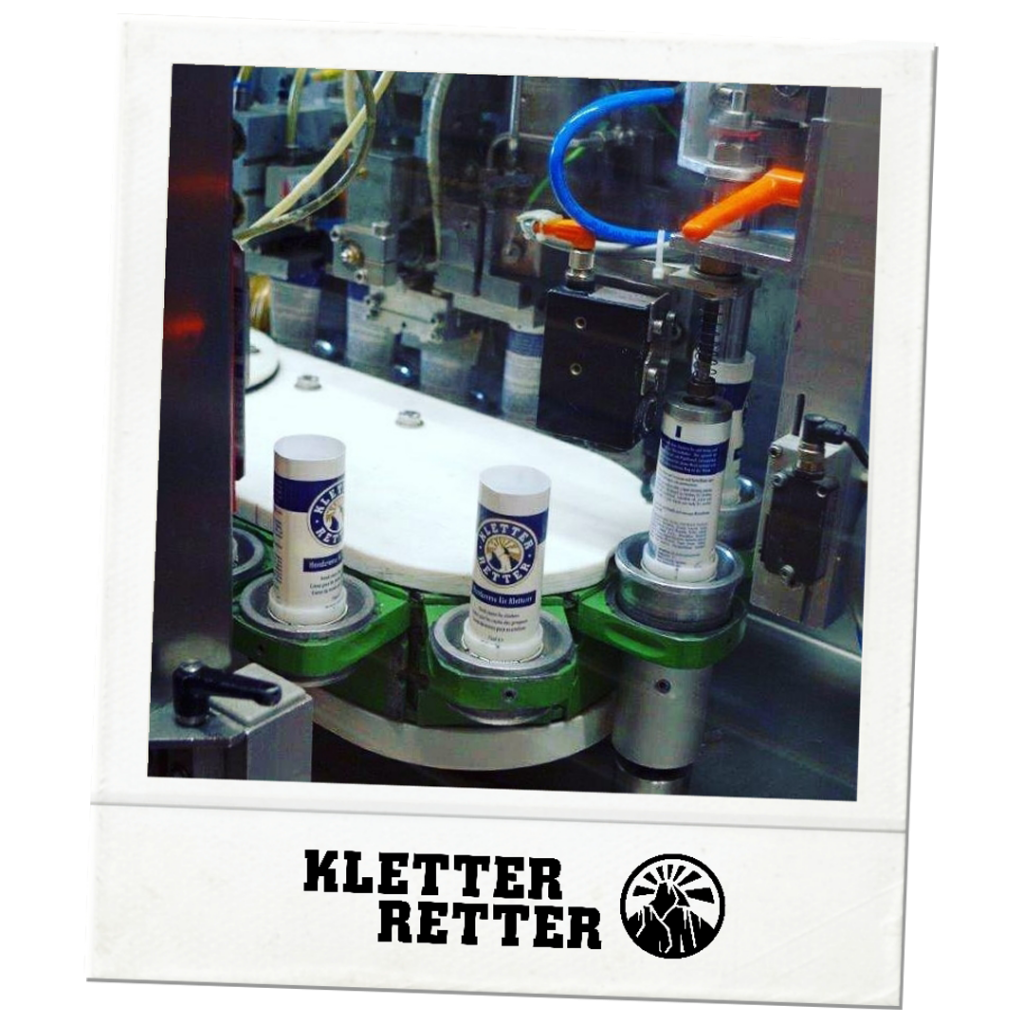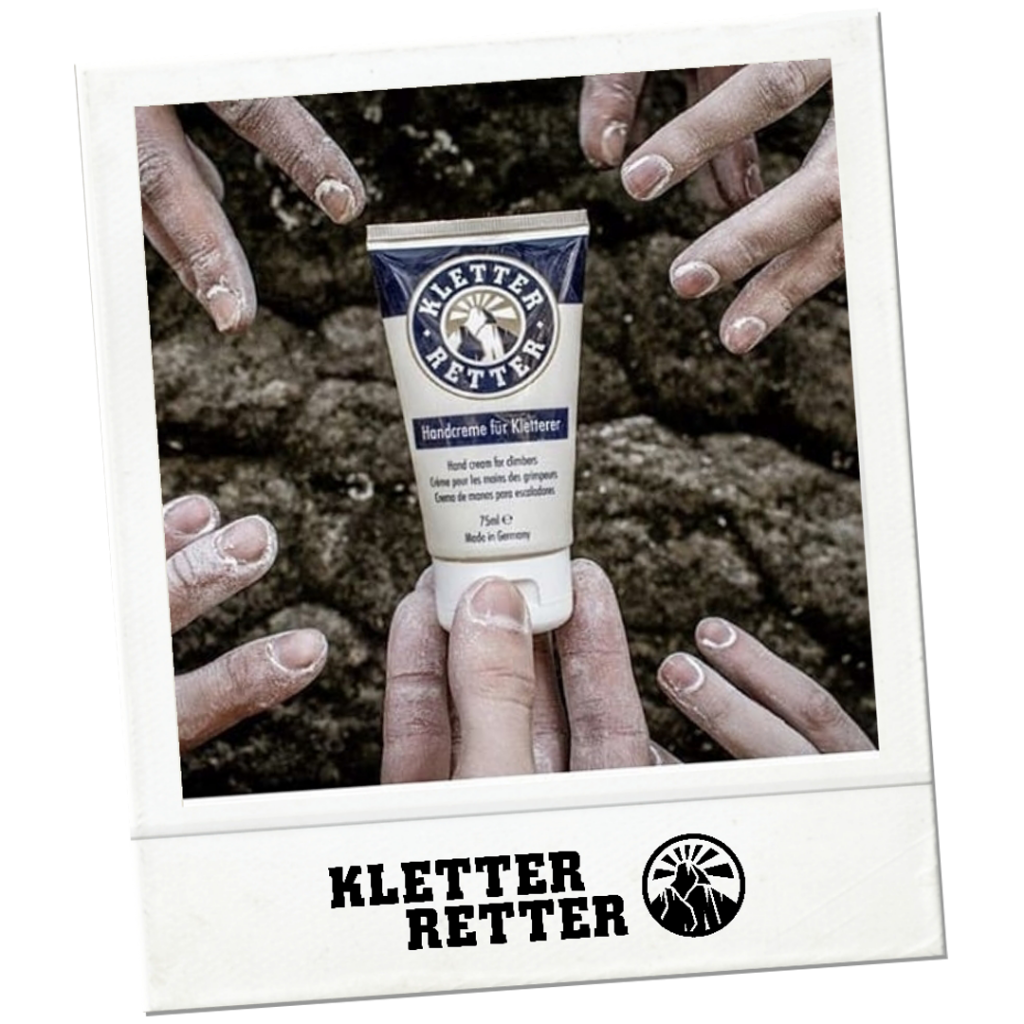 Taking the lead (climb)
After being actively involved in the climbing community for many years, Dave aspires to give back to the climbing community as an active member of the local mountain rescue and a willing sponsor of aspiring climbers and climbing and bouldering events and competitions.
On top of all that, we strive to do our part against climate change by acting responsibly.
Meet the team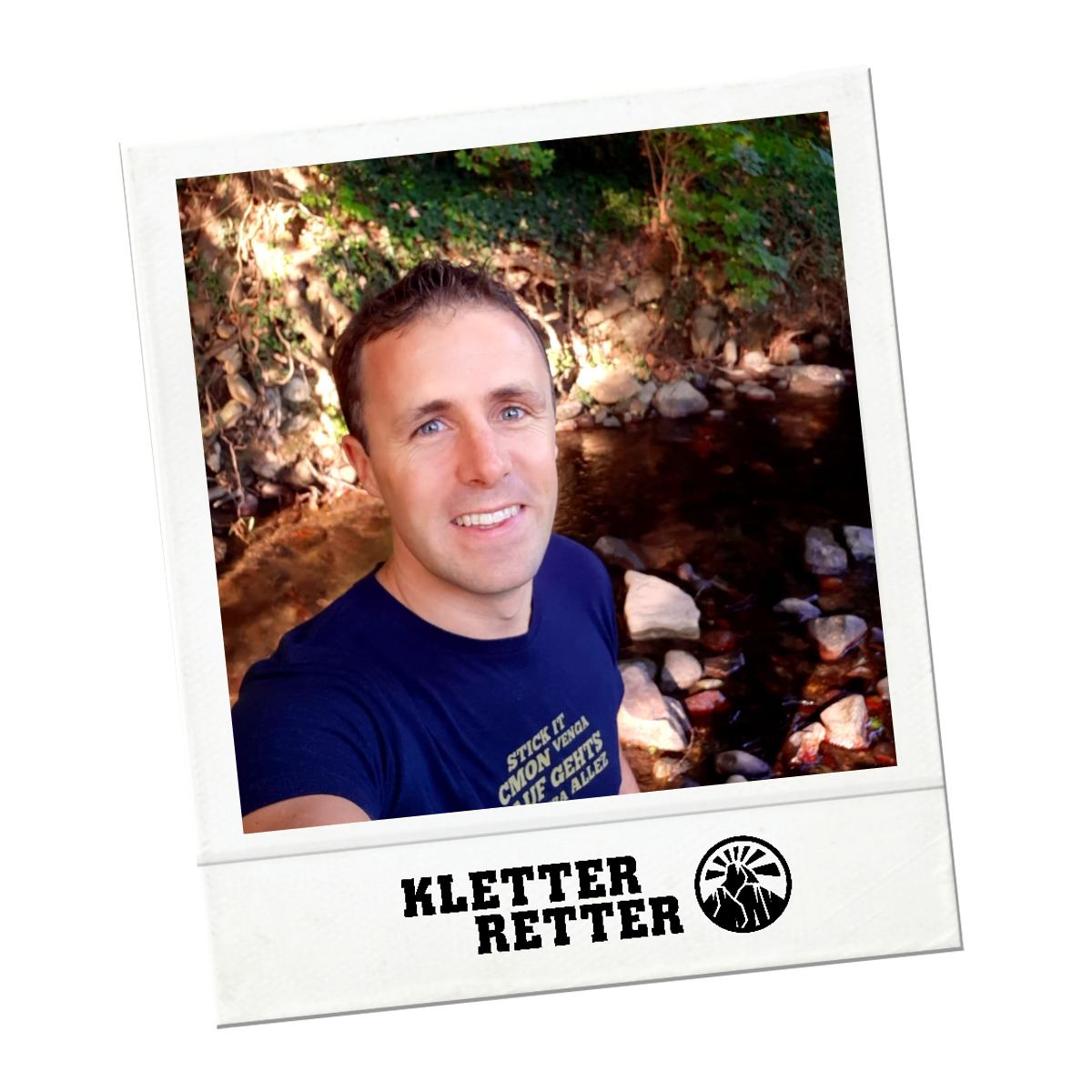 Dave
Founder and director