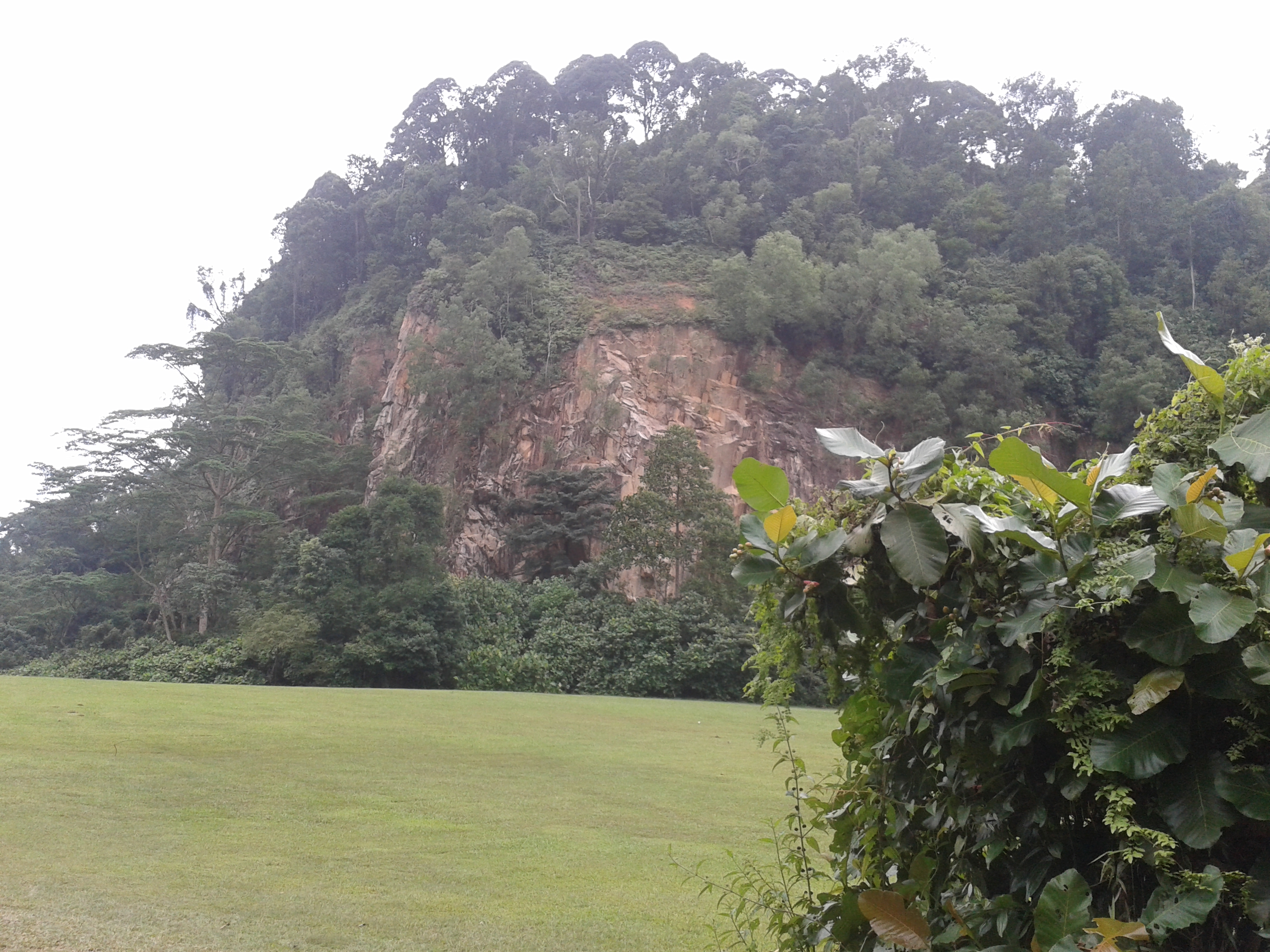 Today I would like to write about our recent stopover in Singapore over New Year's 2013/14.
We actually never thought it would be possible to go climbing in the city of Singapore, but there are actually a few crags with some very interesting routes.

The first thing you notice next to the general tidiness when you get out of the airport in Singapore is the humidity, so if you go climbing – take a towel. If not for the humidity, at least for the very likely chance of a heavy, but short rain shower.
Hidden away from the tourists, shopping and great food on the outskirts of Singapore is a hidden gem – the Dairy Farm Quarry (Bukit Timah): http://www.summitpost.org/bukit-timah/151240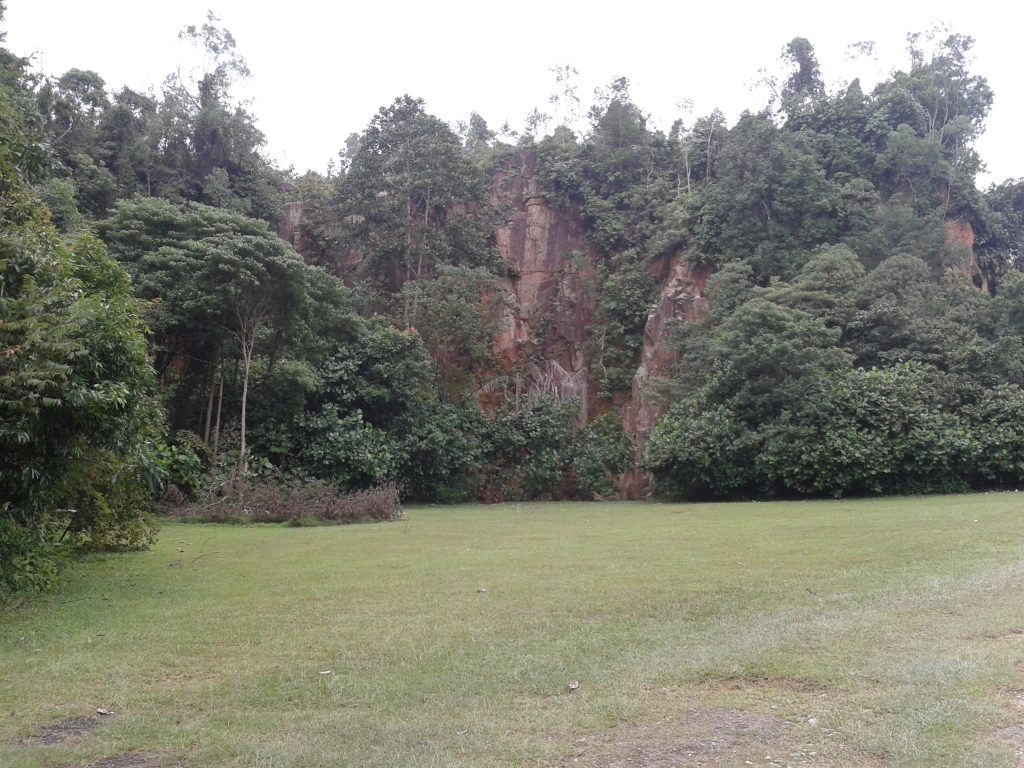 There is a nice range of routes to keep you busy for a couple of days. Many of the bolts and anchors have been recently replaced, so as long as the route is dry, the climbing is generally well protected. The crag is easily accessible, with a short walk in along a well-defined track through the rainforest. We decided to take a taxi from the city, but you could also take a bus.
We also spent an afternoon bouldering at the local gym, Climb Asia: http://climb-asia.com/. There is an indoor and an outdoor climbing area and both an upstairs and downstairs bouldering area. You're bound to meet some friendly local climbers during your visit.
All in all, Singapore is well worth the stopover if you are flying from Europe to Australia or New Zealand.