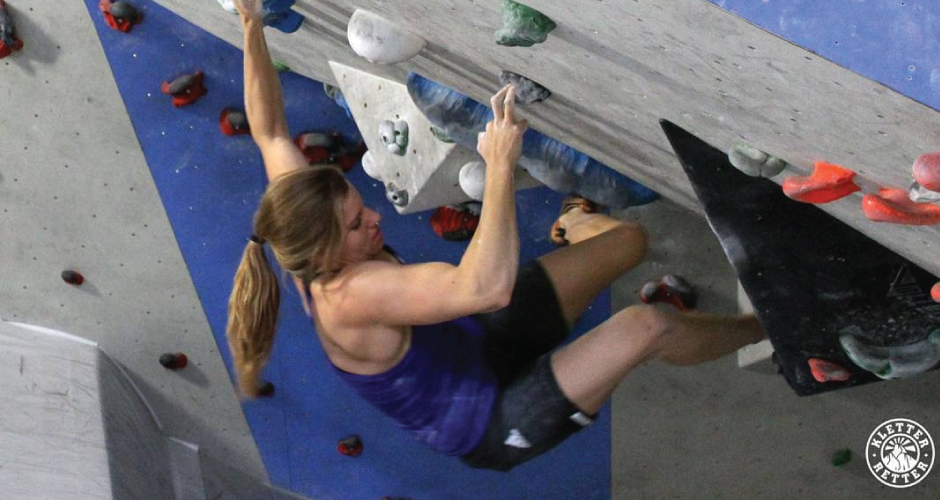 In the last part of the blog series "What do climbers eat", we have one of Petra Klinger's (2016 Boulder World Champion) favourite recipes for you!
Feta only contains about 260 calories per 100g, which is lower than all other whole milk cheeses except for ricotta and mozzarella. The lower calorie count comes from the lower fat content of just 21g per 100g. Eating protein-rich feta increases your protein intake and adds a rich, spicy flavor without adding many calories. Serve together with a good portion of vegetables and your stomach will be full!
Vegetable and Feta Strudel
Serves 2
Ingredients
1 roll of puff pastry
1 zucchini, thinly sliced and diced
1 sweet potato, thinly sliced and diced
1 shallot, diced
50g diced ham (leave them out for the vegetarian version)
200g feta cheese
Salt and pepper
Fresh rosemary
Nutmeg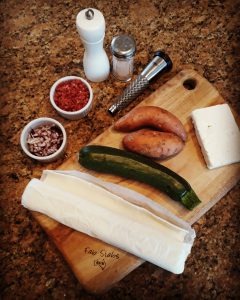 Method
Preheat oven to 180°C (fan-forced).
Fry the diced ham in a pan on high heat and then reduce the heat to medium and add the shallot. Add the sweet potato and zucchini and a few tablespoons of water to the pan. Sauté everything on medium heat and season with salt, pepper and nutmeg.
Roll out the puff pastry on a baking sheet and spread the vegetable mixture along with the rosemary and the diced feta onto the middle third of the puff pastry. Fold the puff pastry and fold in the ends. Turn the whole thing over with the seam down so that it does not open during baking. Make 4-5 cuts on the top and bake for about 20 minutes.
Serve with a dip made from sour cream, crushed garlic, chives, salt and pepper!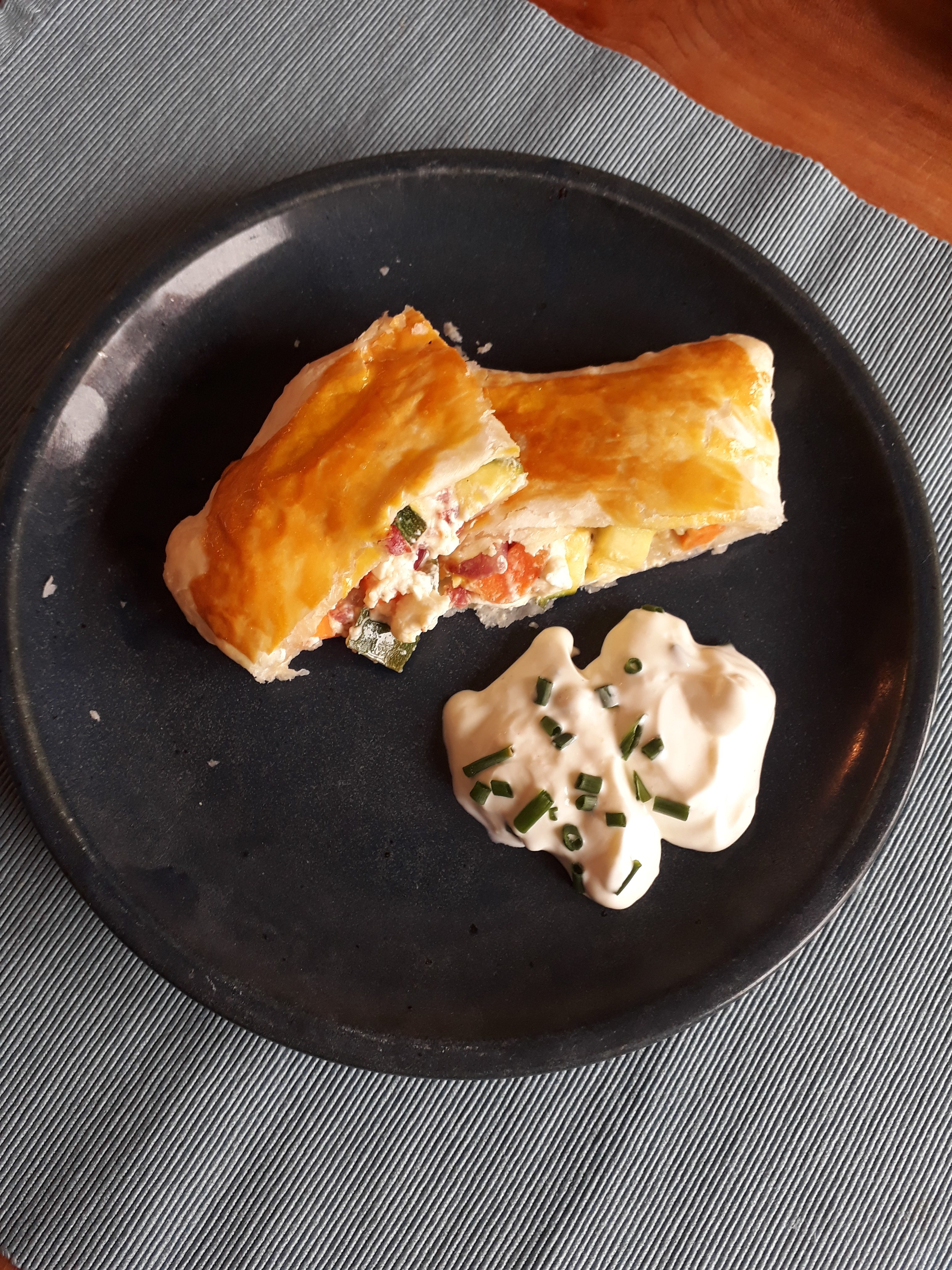 Enjoy!