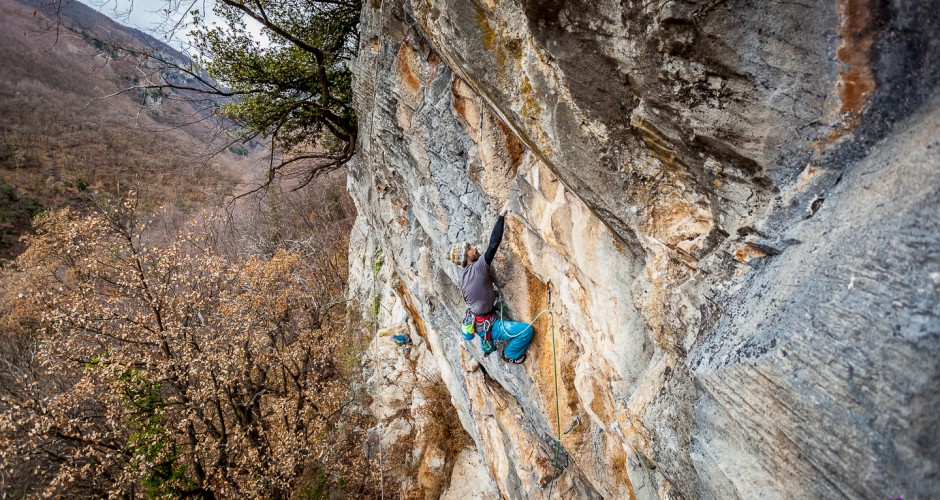 If you're climbing well in the gym, chances are that you have considered climbing outdoors. Have you asked yourself what you need to know in order to take the big step? Here are a few tips to help get you started.

1. Safety first
One of the most important things to remember is that climbing can be a dangerous sport. If you don't know what to expect, you might find yourself in a difficult situation. Be prepared for uneven ground, loose rocks, unpredictable weather, wild animals and a more intense physical impact on your body (e.g. long walk-ins, heavy backpacks and sharp rocks cutting your skin).
Tip: Inform yourself about the "features" of the crag you are planning to visit first
2. Go with someone who has outdoor experience
We all know how important a safe and trusted climbing partner is. This is even more important outdoors; going climbing with someone that has outdoor climbing experience is invaluable. In an ideal scenario, your climbing partner will be able to point out any potential mistakes you have made or are about to make and talk you through technical aspects such as building an anchor and rappelling down the wall.
3. How and where do I start climbing?
You should be comfortable leading harder grades in the gym than the grades you are planning to start climbing outside. Outdoor grades are often different to gym grades (commonly, but not always more difficult). Try finding a crag with established grades and make sure you stay on route – you don't have colours to follow outdoors, so it is not always easy to find the next hold. Climbing easy grades is a great way to get started and repeating them will give you even more confidence.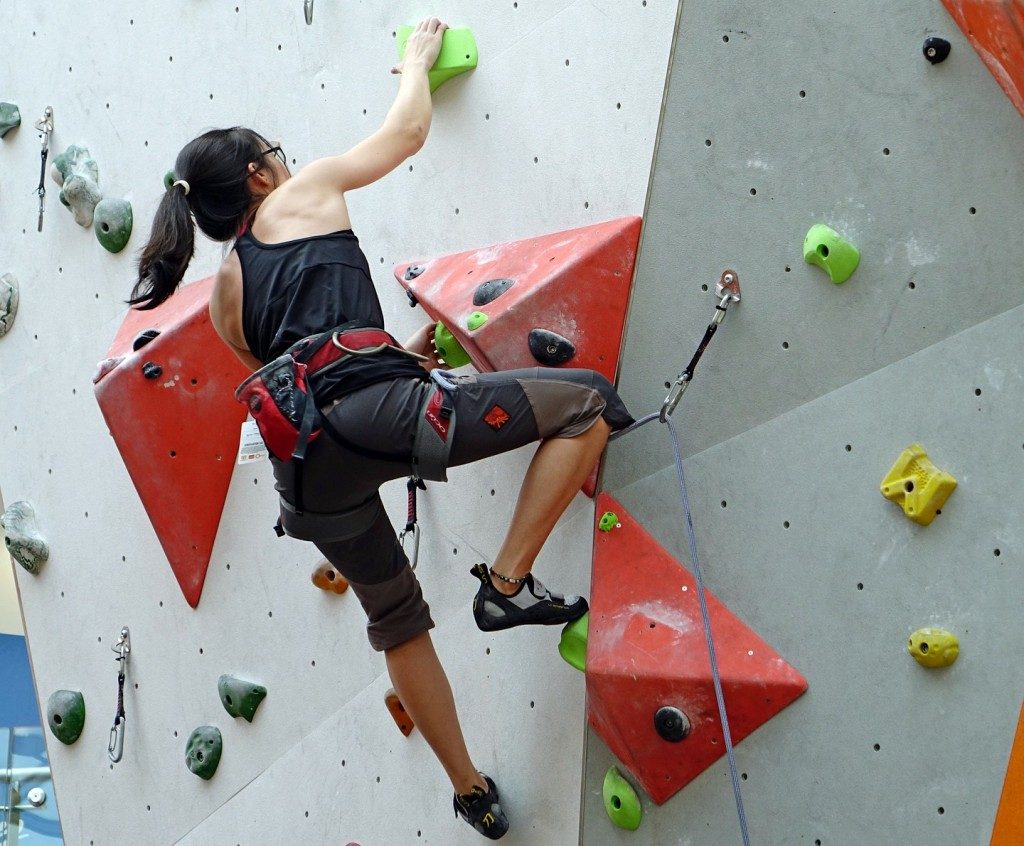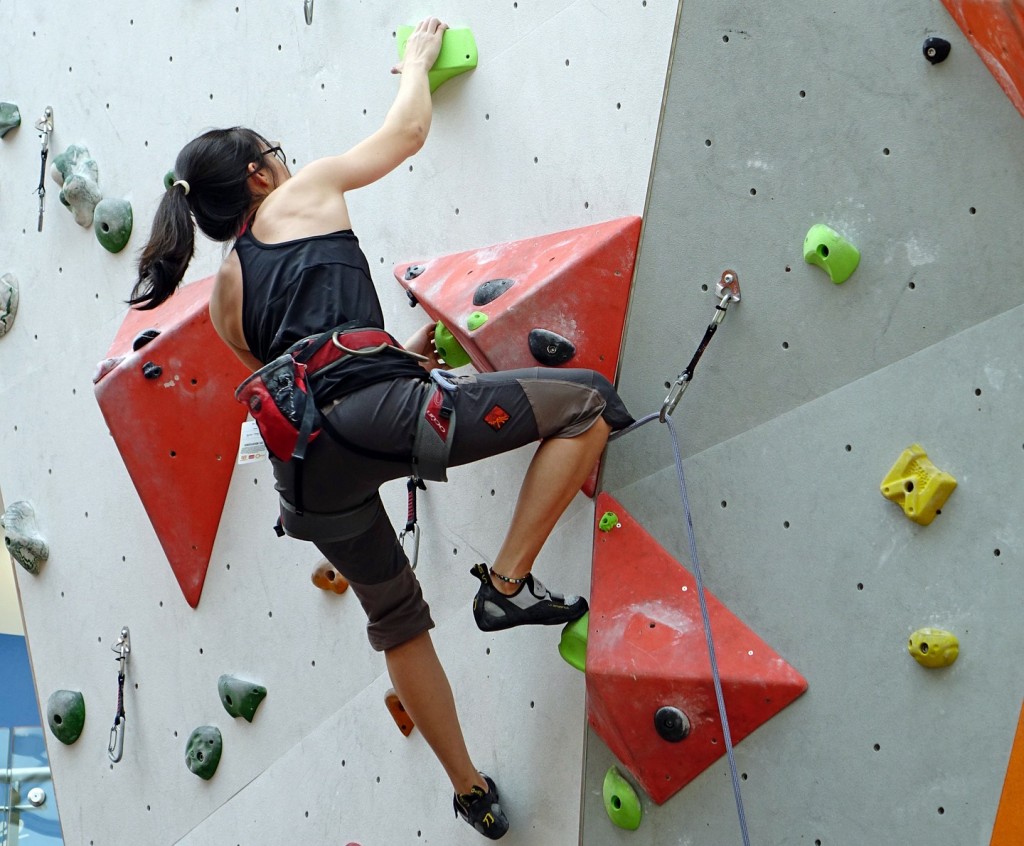 4. What do I need?
Make sure you talk to someone about the equipment you need and the rope skills you will need to learn. You might even want to consider doing a course with your local gym or alpine club. Ask them about the difference between sport climbing, trad climbing and aid climbing.
5. Have fun!
Climbing outside is "the real thing" – that is after all how climbing began. There is nothing better than climbing in the fresh air with the sun on your back!
Take a moment to enjoy the view at the top of each route and enjoy the challenges and the adventures that come with climbing outdoors!
P.S. Want to improve your grip? Try our new Creme Chalk!